---
Peter Clegg suports creativity in professionals & children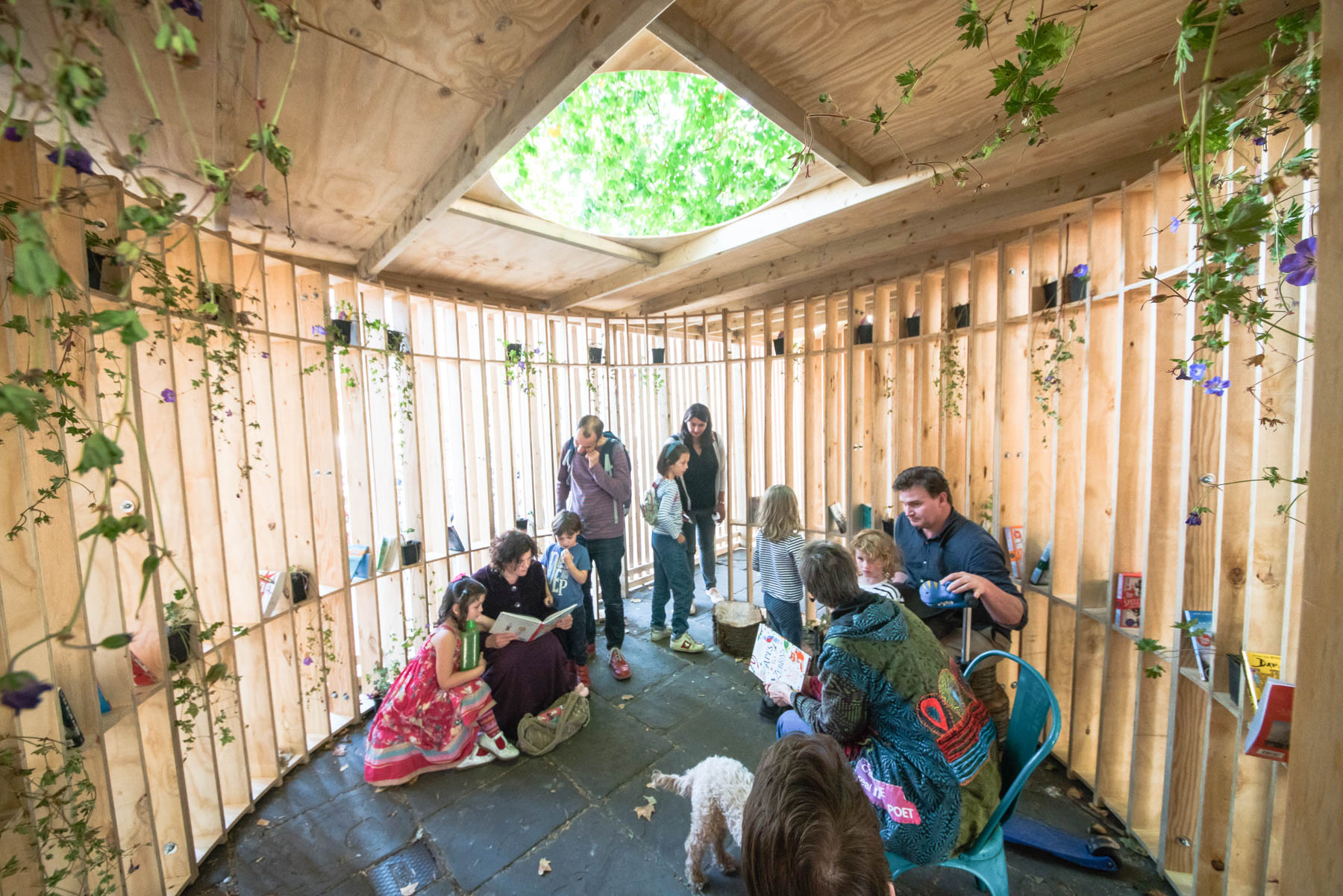 03

Jun 2019

Peter Clegg, founder and senior partner at architectural practice FCB Studios has spoken to The Bath Magazine about how important it is for the architects at his practice to support and be involved in events like Forest of Imagination:

"Feilden Clegg Bradley Studios (FCB) support the Forest of Imagination, partly because, as architects, school design forms an important and enjoyable part of our workload, and partly because as creative professionals we recognise the importance of nurturing creativity in young children, particularly in an era when art education in general is under threat.

"Earlier this year, an in-depth study by the World Economic Forum placed 'creativity' third, after 'complex problem solving' and 'critical thinking', in a list of the top-ten attributes required by the job market in 2020. The value of creative education begins for us in the primary schools of our city, enhanced by the spirit of the Forest celebration."

FCB Studios have been working with Forest since it began six years ago, each year architects on the team come up with proposals designs in response to the Forest theme.

This year the team are collaborating to create The Summer Pavillion, the collaborative design is between the architects FCBS, engineers Buro Happold and Charley Brentnall using their experience with innovative timber structures to create a distinctive landmark structure that can be dismantled and reused after the summer period. The size of the Pavilion will be developed to take a classroom of 35 kids or a band or a choir or a small orchestra with the potential to spill out into the adjacent grounds to provide a venue for an audience of up to 300.

The FCB team, led by Katie  are also creating an architectural installation for this year's forest out of materials that would otherwise end up in landfill. The piece will raise awareness about the sheer scale of Western consumption and waste production. Using the normally negative attribute of plastic (i.e. it lasts forever) and making that it's best asset, the project will engage and educate children in the wider Bath area in the creation of a structure that is made from local waste, by local people.

Forest of Imagination will be held at The Holburne Museum and Sydney Gardens on 21-24 June 2019.