---
Giant Spider's join the Insect Gathering at Forest '17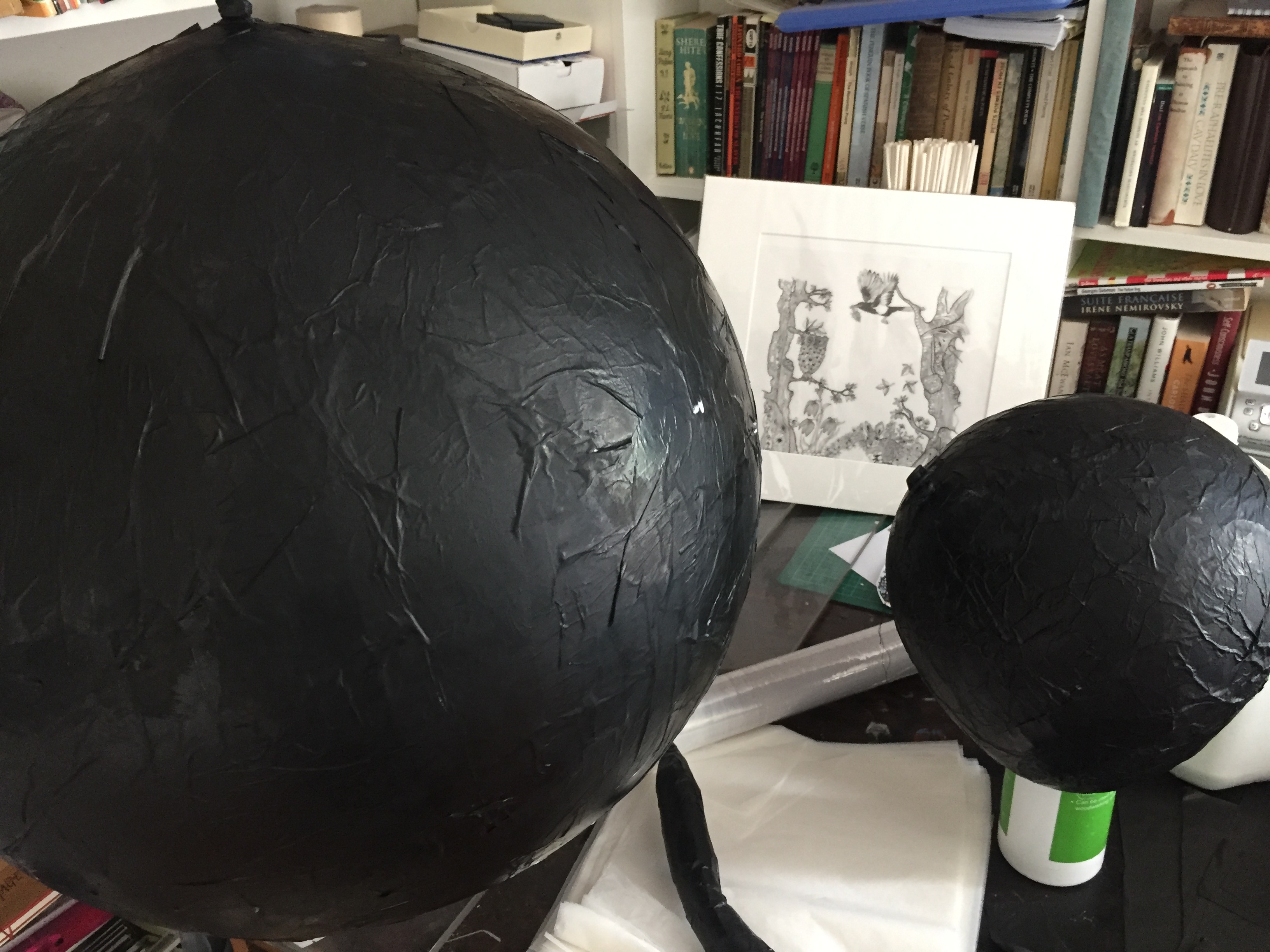 12

Jun 2017

British illustrator, Jessica Palmer will create a fantastical, giant Spider Mama for Forest of Imagination 2017. The giant arachnid will preside in splendour within the rich meadowland landscape at Bushey Norwood, providing Forest visitors with a unique spectacle and an exclusive seating area: directly under her enormous body.

Palmer, renowned for her beautiful and unusual paper art installations, is one of a host of local, national and international artists creating installations for Forest of Imagination, each of which will be an interpretation of, where we feel at home.

Visitors will have the extraordinary experience of being able to sit right underneath the Spider Mama's enormous arachnid body; there will also be a spider making workshop underneath her, inviting visitors to cut out and create a host of lovely little baby spider's, which will be attached to her curious 4.5 metre long legs.

This phenomenal Spider Mama, unique to Forest of Imagination, will also be coated in blackboard paint so visitors can draw and sketch directly onto her – ensuring visitors to Forest become part of the wild imagination in Forest of Imagination.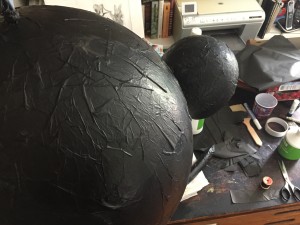 Spider Mama is made from a willow structure, coated with paper and painted with blackboard paint, she will be constructed on site, becoming a giant arachnid mama: part shelter, part makery, part installation.
Forest of Imagination reinforces a renewed interest in the countryside around the city through the Bathscape Project and highlights the importance of engaging people, especially children, with the experience of nature and outdoor play. The National Trust is a key partner in this year's event and this project will be a real focus for their own promotion for active engagement of children in the countryside.
This year's Forest of Imagination will connect people to nature in a variety of wild and imaginative ways. Forest is open from June 30th until July 2nd from 10am to 6pm each day, Forest of Imagination is free to all.
For directions to Forest check here.