---
Forest Beacon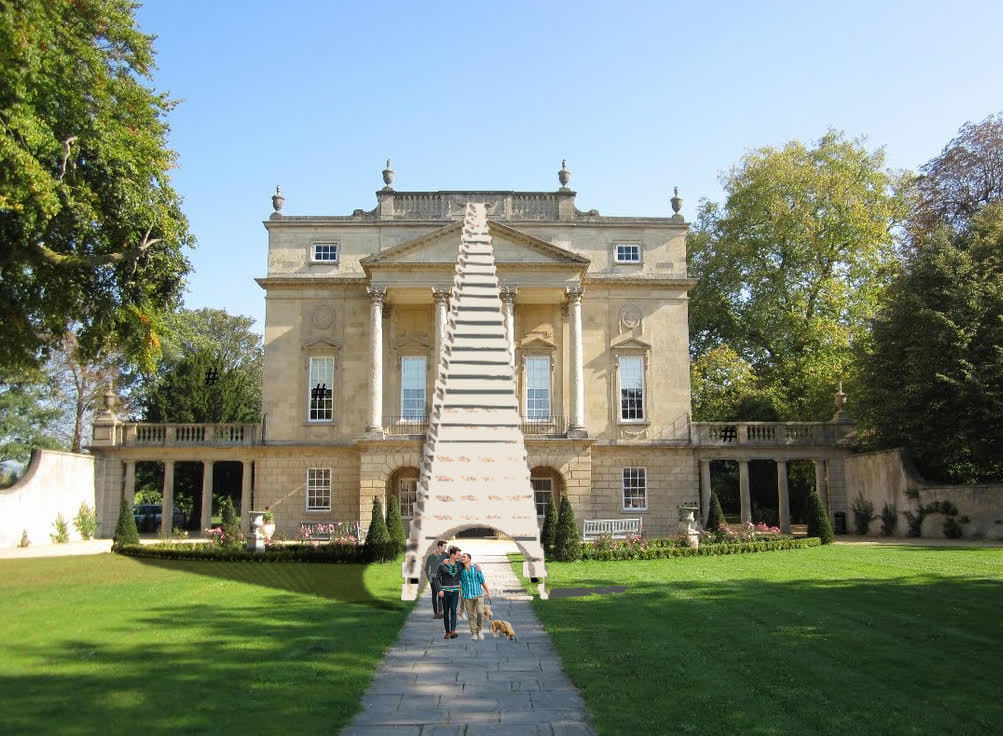 12

Jun 2019

The architect Piers Taylor from the agency Invisible Studio will work with Carpenter Oak and Momentum Engineering to create a tall landmark structure from forest thinnings to define the axis of the Life Line. The structure will act as a portal between the Holburne Museum and Sydney Gardens or locating it with Sydney Gardens. The structure will be approximately 10m high and will include an inner solar-powered lantern.

Forest of Imagination 2019 will celebrate the 'Life Line' of imagination as a thread of installations and activities stretching from Laura Place, along Great Pulteney Street, through and around the Holburne Museum and into Sydney Gardens. This great axis of imagination connects the history of the city with the multiple generations of our community and with the physical environment from city centre to the green oasis of Sydney Gardens.

The natural world is a powerful generator of childhood curiosity and those early sparks of imagination are often at the heart of our adult creativity. Forest of Imagination 2019 will use this theme of 'lifelong inspiration from nature' and will invite creative responses from all ages of the artistic community including interpretations from local school children, local artists and artists of international reputation. At the heart of the 'Life Line' will be a series of multi-sensory pop-up events and installations at the Holburne Museum inviting the wider community to explore this haven of art in an entirely new and open way. As always, these will be playful, curious, exploring environmental themes and looking to the future.