---
Forest 2018 Partners with Bath Children's Literature Festival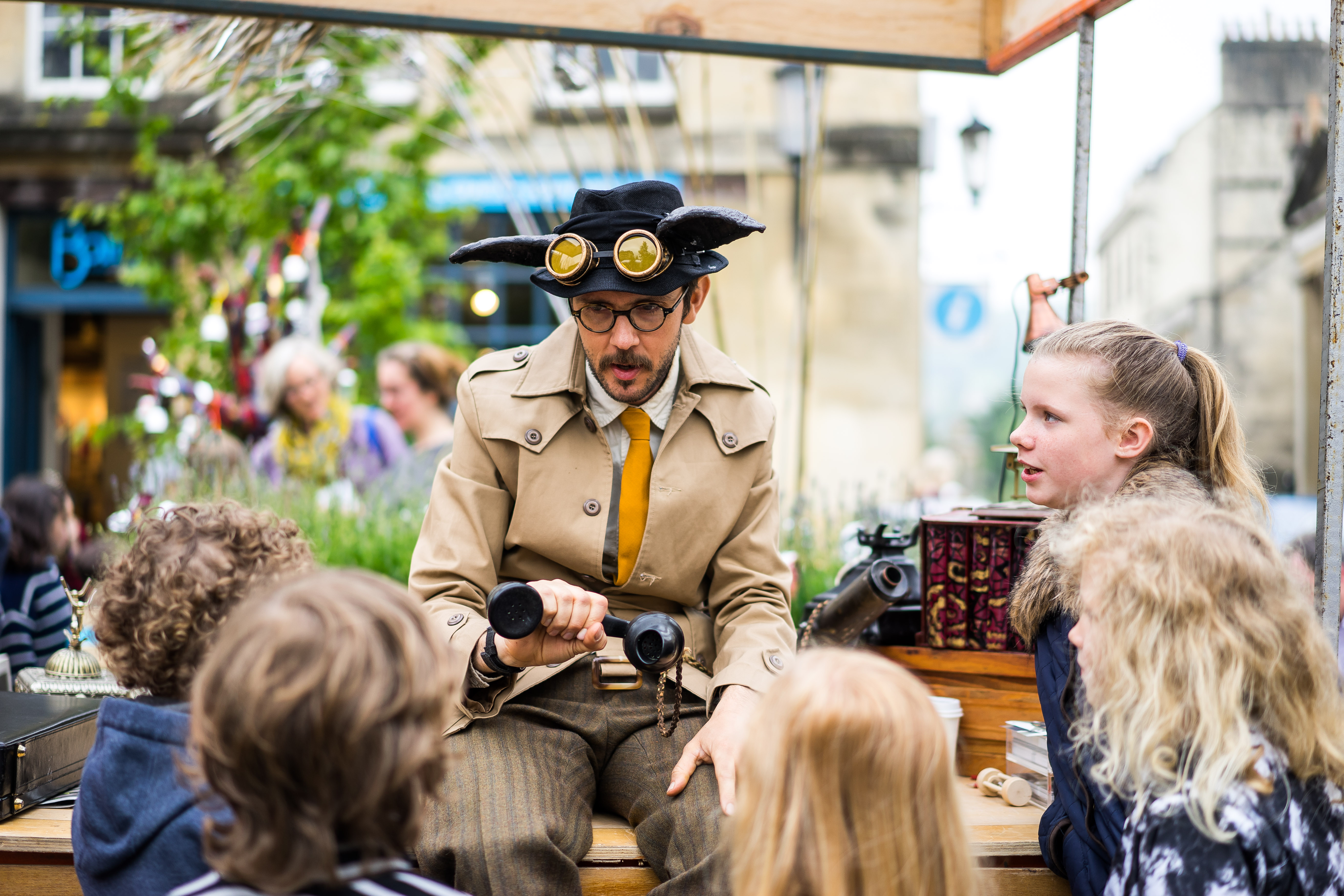 21

Aug 2018

Forest of Imagination will unveil its creative workshops, installations and immersive creative experiences on the very same day as the brilliant Bath Children's Literature Festival – Europe's largest dedicated children's literature festival.

Together, these two annual Bath-based festivals, celebrate creativity, diversity, design, collaboration, words and the power of imagination – providing the community of Bath and visitors to the city with the opportunity to be inspired by  a plethora of creativity and to get involved in making and creating themselves.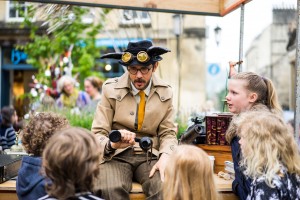 In partnership, the two festivals will launch on the same weekend, providing visitors to the Literature Festival with the opportunity to enjoy the workshops and installations that will be taking place in Kingsmead Square and along the streets leading to the River Avon, and visitors to Forest of Imagination will be able to enjoy the events at the Bath Children's Literature Festival, which includes authors and illustrators like Philip Pulman, Michael Murporgo, David Walliams and many, many more.
Collaboration is at the heart of Forest of Imagination, every year the event, its partnerships, sponsors and supporters organically grow as local and national businesses, organisations, the local council, schools, universities, charity bodies, artists, architects, musicians and authors all collide together to share the simple vision that creativity should be nurtured and shared, that nature is an intrinsic part of our human experience and that in urban environments we need to connect the two in order to create a fulfilled, authentic and healthy human community.
Forest of Imagination 2018 is taking place on Friday 28th September and runs through to Sunday 30th September inclusive – the event is free and open to every single person who wants to come and see what a Forest of Imagination is all about – see you there.