---
Collaboration is Key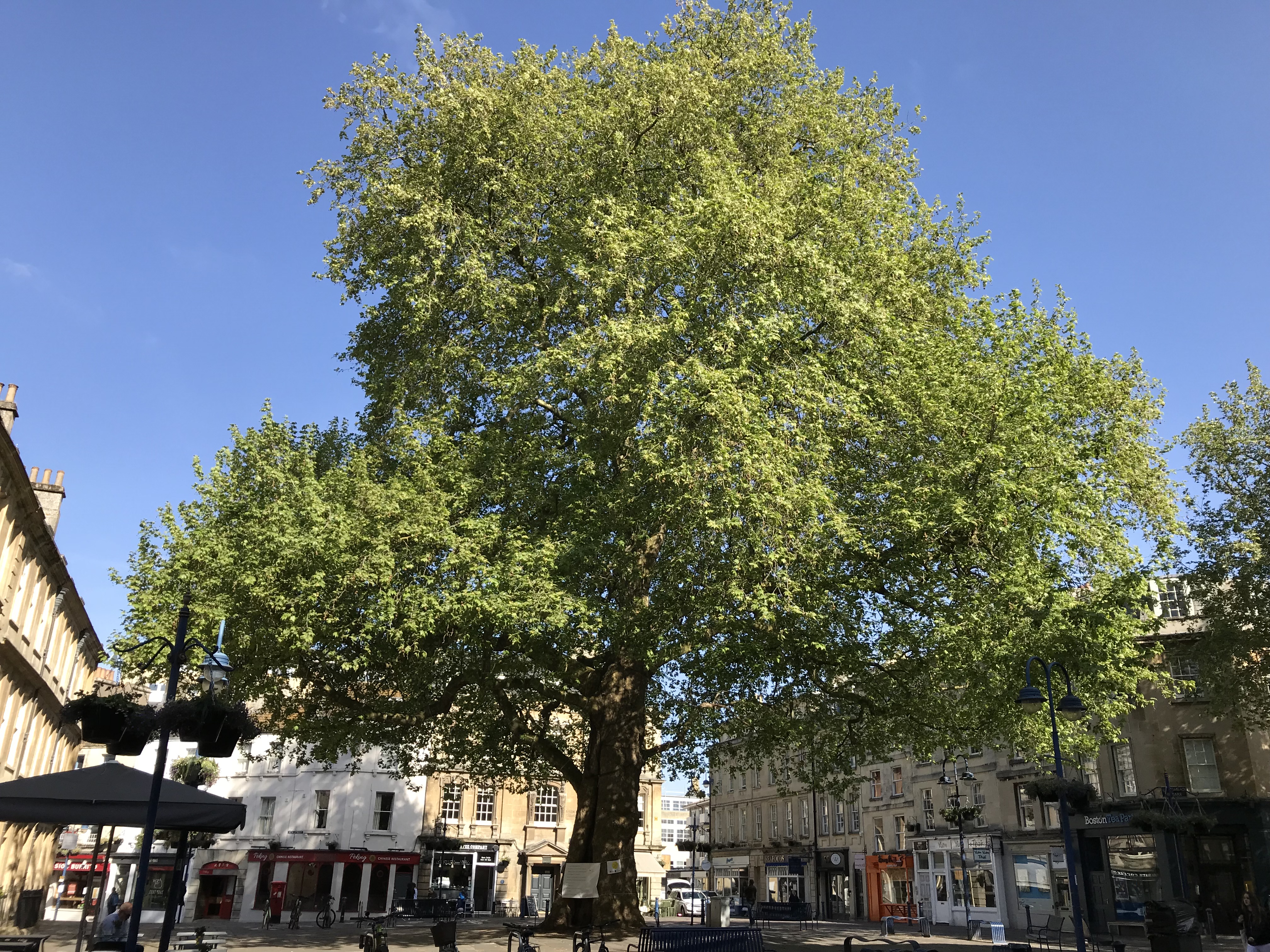 30

Aug 2018

Key to the ongoing success, strength and growth of Forest of Imagination is the continued interest and support given by a myriad of people from charities, artists, architect practices, musicians, foodies, writers, makers, independent businesses, councillors – encouraging the wellbeing and acceptance that providing the city of Bath with a free immersive, creative event is to the benefit of everyone.

This year with many of our installations and workshops taking place in and around Kingsmead Square in Bath – traders around this square have embraced the opportunity that Forest of Imagination will present to the area. Bringing in visitors from all over the city and providing a creative and immersive experience that will ultimately make the public feel fundamentally good.

Businesses including: Phat Yaks, Society Cafe, Grace and Ted, Swoon Gelato, Bath Coffee House, Kingsmead Kitchen, Gong Fu – not to mention the fantastic support of Bath College who's beautiful Willow Tree will be a major part of our celebration of nature in urban environments –  they will also be hosting events and workshops, including the sensory garden, support the creative offering Forest of Imagination brings to the city.

Creative experiences, connecting nature in urban areas and realising that playfulness is free and fabulous is one of the best classrooms. Children, playing, learn through first-hand experiences and in cooperation with others. They play with ideas, thoughts and materials in a safe environment and will get to experience just that at Forest this year – as will adults and all those who come along.

This year's Forest of Imagination focuses on Future Forest – providing four Forest fragments: Kingsmead Square, Bath College, Bath Quays North and the River Avon – connecting people through wildlife corridors and the importance of regeneration. Forest is open from September 28th – 30th from 9.30am to 6pm every day. Forest of Imagination is free to all.