---
Workshop: Mapping the Mini-Forests with Patchlarks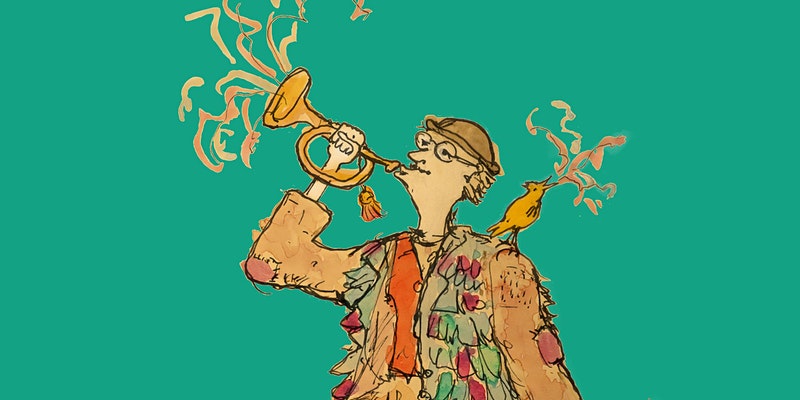 28

Jun 2021

Friday 2 July, 10am-4pm
Batheaston Secret Garden
Join Oliver Lark of Patchlarks and discover a great adventure in the miniature worlds of moss and lichen. Combining joyful storytelling, self-directed explorations, and meditative investigations we'll complete tasks and challenges, uncover scientific secrets and build our mossy mythology entangled in the little things that grow all around.
"You may know what the mini-beasts are but have you heard of the Mini-Forests? Well, nor had I until a mysterious message was left outside my door, now I see them everywhere I look. But they need our help!"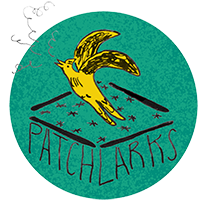 About Patchlarks
Patchlarks is a social enterprise* that creates wild and lovely adventures with children. Through collaborative storytelling and immersive games they celebrate the strange, wondrous and hilarious tales that are hidden all around us.
Patchlarks is run by Oliver Wallace who has made wondrous work for, and with, children and adults for 10 years, especially as lead creative at The House of Fairy Tales and collaborating with Thrift.
The joyous narrative based adventures he creates have been experienced by tens of thousands of children in schools, museums, festivals, historic properties, giant snails, public parks, private parties, community centres and forest hideaways across the country.
Patchlarks is driven by his deep love of storytelling, playfullness and the natural world, and the desire to create every-day magic from virtually nothing.