---
Creative Community – Inspiration at Home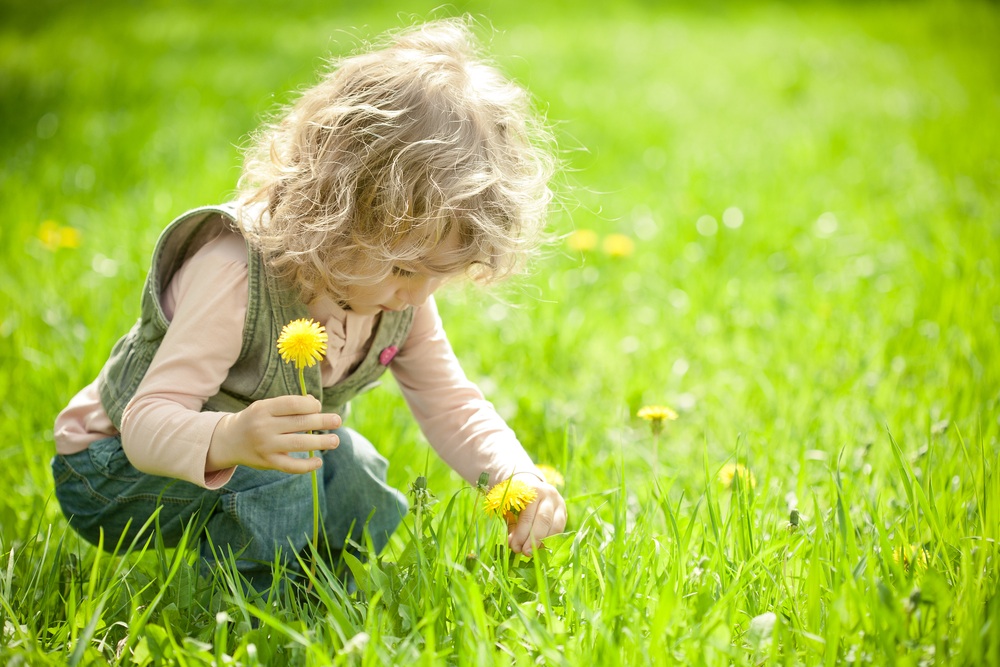 23

Mar 2020

In this time of extreme uncertainty Forest of Imagination has connected with its collaborators, people from a broad section of industry and creative arts; artists, architects, makers, poets, sculptors, lecturers, authors, wood-makers, musicians, activists, champions of the environment, writers, directors, students and dancers, to come up with inspiring ideas to promote creativity at home from their a vast spectrum of extraordinary knowledge. So that we can share it with you and encourage everyone to become part of our #CreativeCommunity. Please share and send us your drawings, poems, sculptures, dances and even your own collaborative ideas.
Writer and editor Dr James Randall shares his ideas today Monday 23rd March.
In the Forest Undergrowth

Look in the undergrowth around the paths and parks and under the trees near where you live, what do you find there? A new plant growing? An old toy? A bird's nest? A newspaper? Cut out a piece of paper in the shape of a big leaf and then write a poem inside it to describe or bring to life the things you find or that might have been lost there.

A Creature in the Forest

There is an unusual creature living in the forest, combining an insect and an animal. What could they be? What would you call the creature? Write a quick and short story to describe how it is self-isolating in the forest! What food is in its cupboard? Draw what its home looks like in the trees.
Signs of Spring

What birds can you hear when you are outside or by a window?
What words would you give their songs if they could sing words?
Write the words down to make your own song.
Please share your ideas and pictures with us and send them to: Info@forestofimagination.com and we will share them on our
Instagram
,
Twitter
and
Facebook
accounts.